News
Rescheduled: Wilderness Canoe Base Work Weekend
---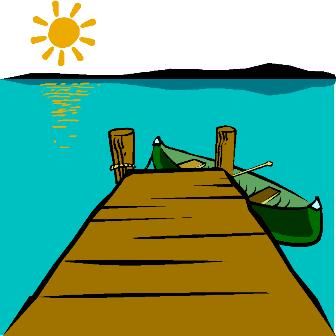 Annual Work Weekend at Wilderness Canoe Base
Our Saviour's annual trek to WCB to help open the camp will be Fri May 17 through Sun May 19. 
We'll be doing our usual spring cleaning -- washing windows and tables, cleaning the food prep equipment and area, preparing cabins for the summer. This year, Will has also requested our help with clearing some areas and planting seedlings.
Sign up at church if you are interested in coming along.  More details to follow.  Questions, contact Nancy N J or Dan S-K.
---